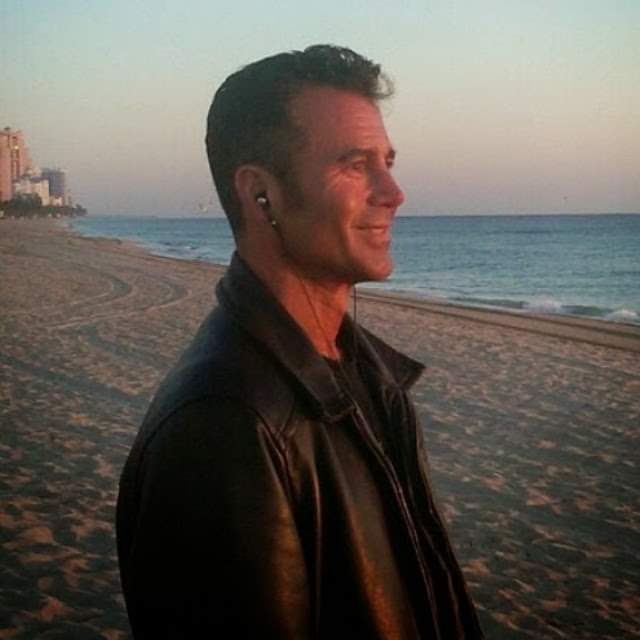 About Ken Lerman
I have been printing everything & anything my whole life.
My dad was in the printing business, but he had a heart attack when I was only 19 years of age.

I had to come home to New York City to run my Dad's print shop full time, after attending and playing football for the University of Michigan (Go Blue).

I went to New York University (NYU) at night while working in printing full-time, and
graduated Magna Cum Laude with a Finance Business Degree in 1989.
So from my financial background, combined with my love for printing, I developed a specialty in estimating & helping people save money on their printing budgets.
My mission is to transform the world with "Happy Printing". I hope you will join me in this journey!
–Ken Lerman, Owner